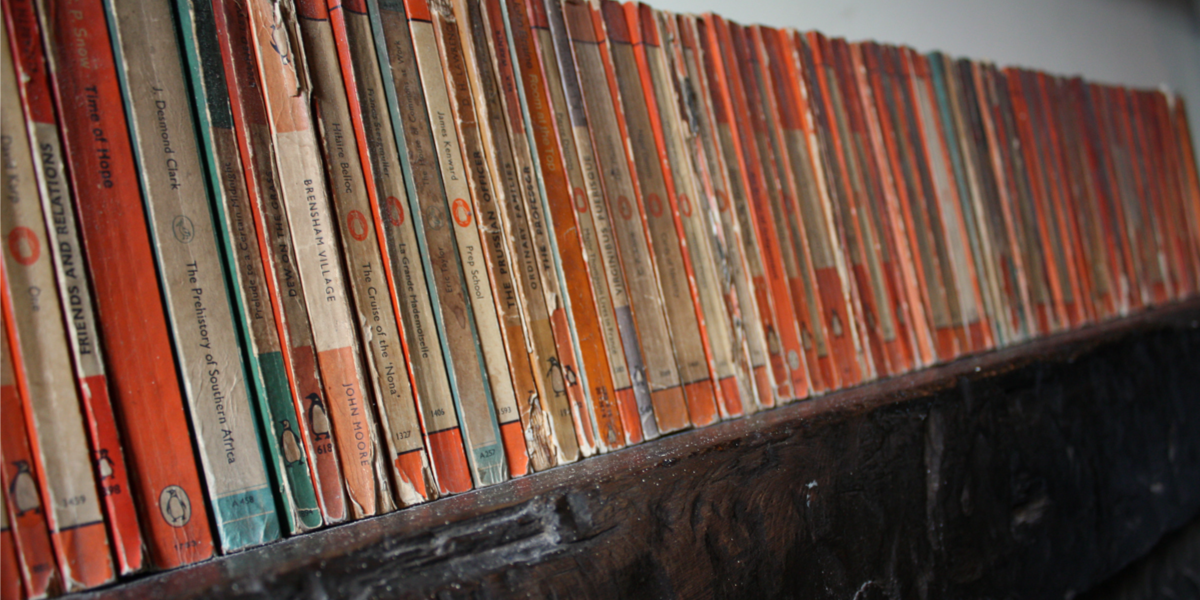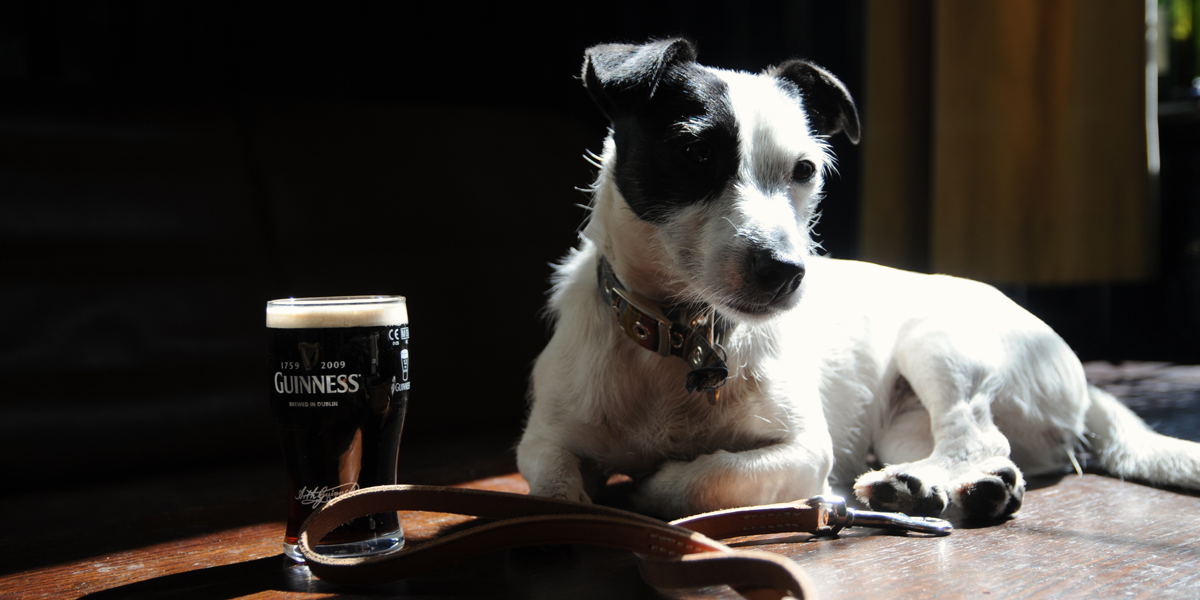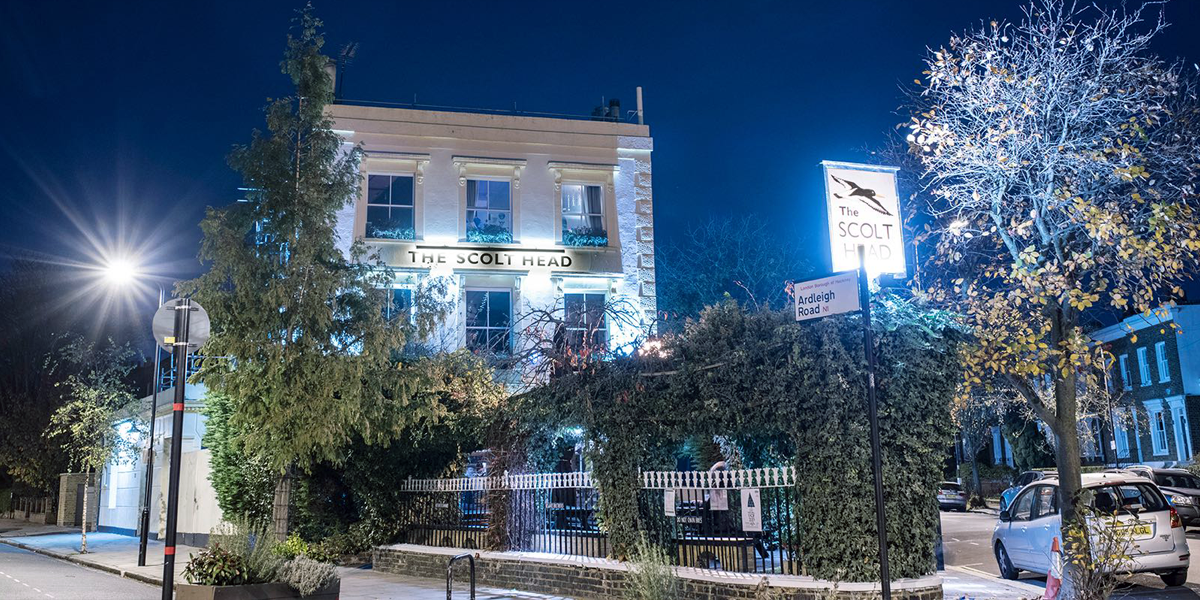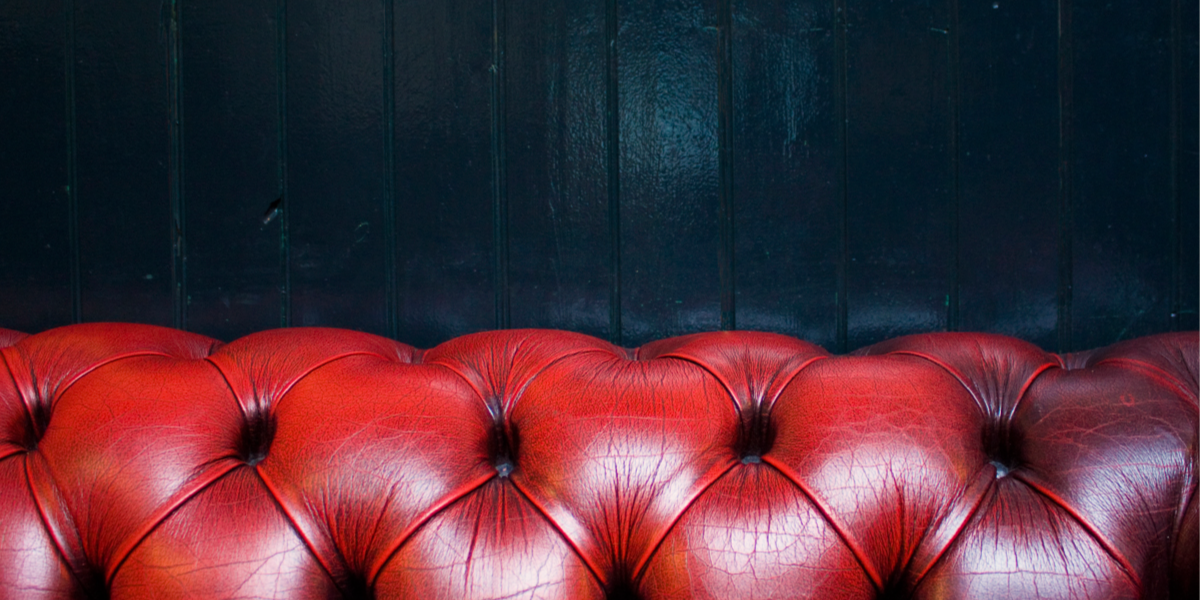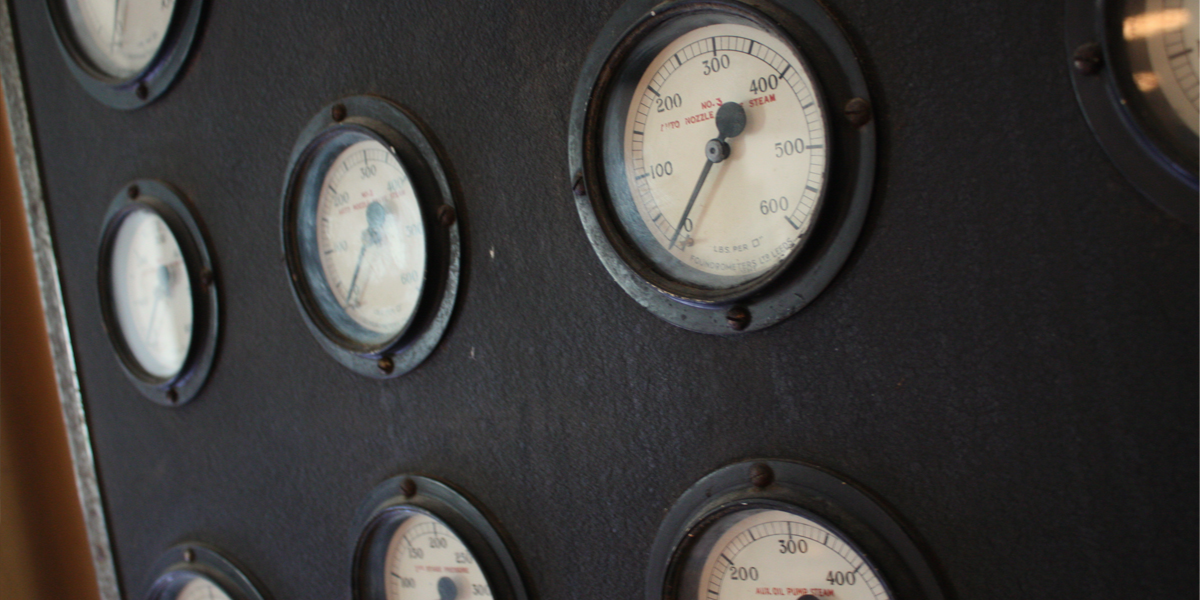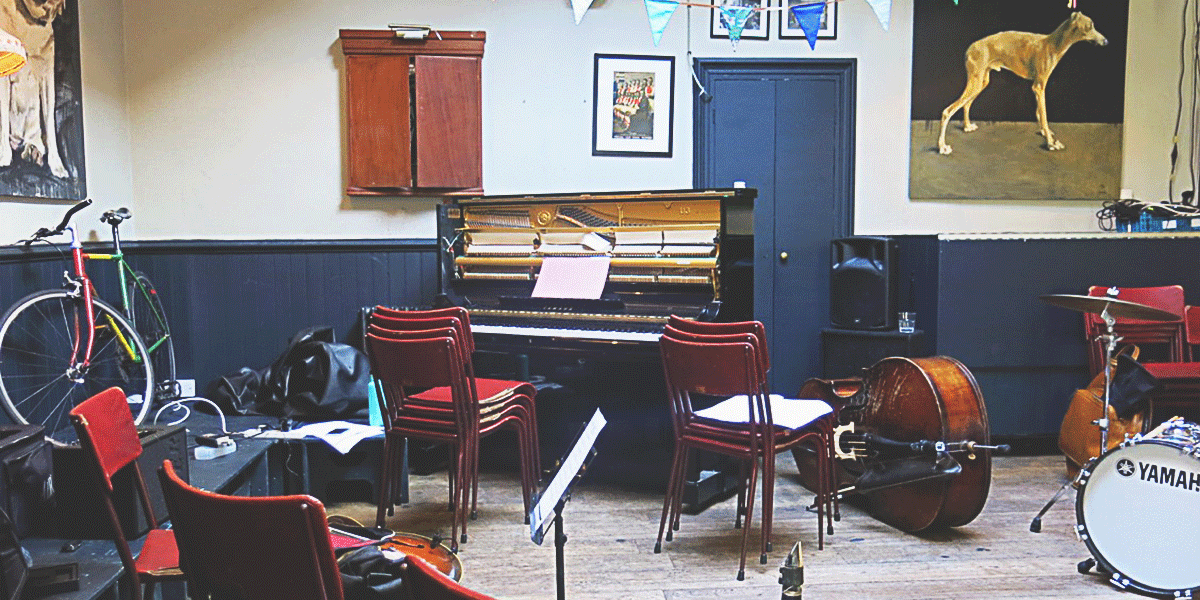 107A CULFORD RD.
LONDON, N1 4HT
OPENING HOURS
12PM - 12AM
SEVEN DAYS A WEEK
ABOUT
The Scolt Head is De Beauvoir's local. Serving fresh and excellently sourced food, wine and ales.
Our menu changes regularly, favouring small, independent suppliers and seasonal produce.
Daily newspapers, dog friendly, open fire. Come and eat, drink, watch big screen sports, listen to live music, swing dance till your hearts content or try your hand at darts.
EVENTS
KITCHEN HOURS
Monday to Friday: 12.30 - 3.30, 6.30 - 10pm
Saturday: 12.30 – 4pm, 6.30 – 10pm
Sunday: All day 12.30 - 9pm
Monday to Friday
12.30 - 3.30, 6.30 - 10pm
Saturday
12.30 – 4pm, 6.30 – 10pm
Sunday
All day 12.30 - 9pm
RESERVATIONS