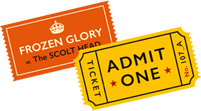 RESERVATIONS
Outside bookings for Mon-Friday daytimes only, please do not email asking for evening outdoor bookings, its all first come first serve out there.
We take card details with each booking of 6 or more. If you don't cancel within 24 hours of your booking we will charge £10 per head. If you are a dreaded NO SHOW its £15. Cancel via Open table or email please.
If you need to amend your booking and can't do so via opentable, email
bookings@thescolthead.co.uk
                  Any other issues call The Scolt Head 020 7254 3965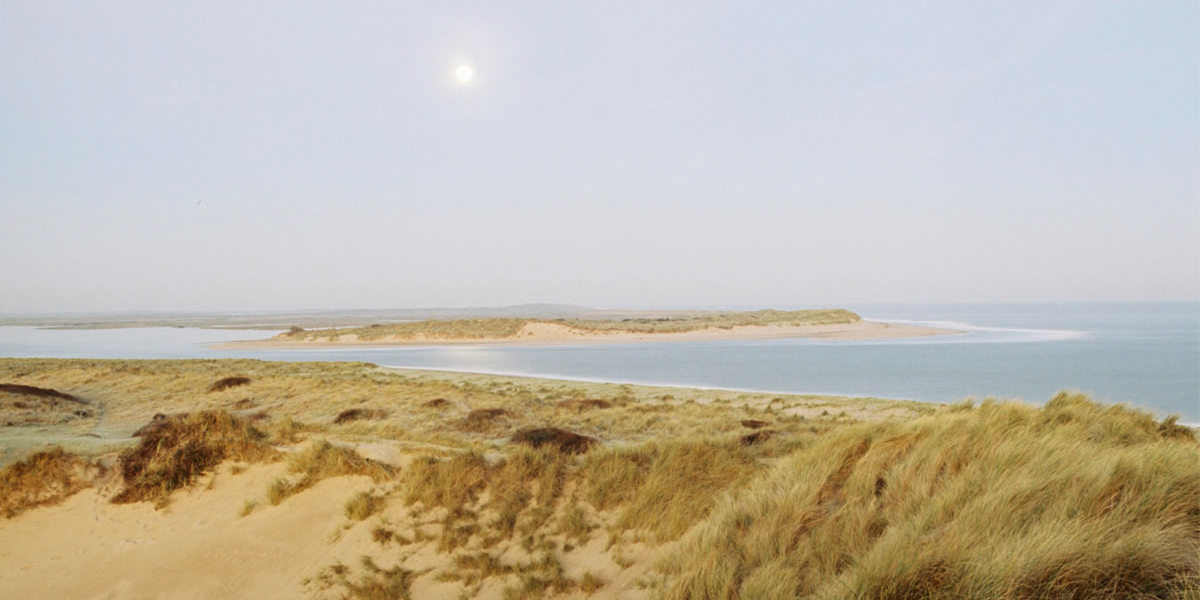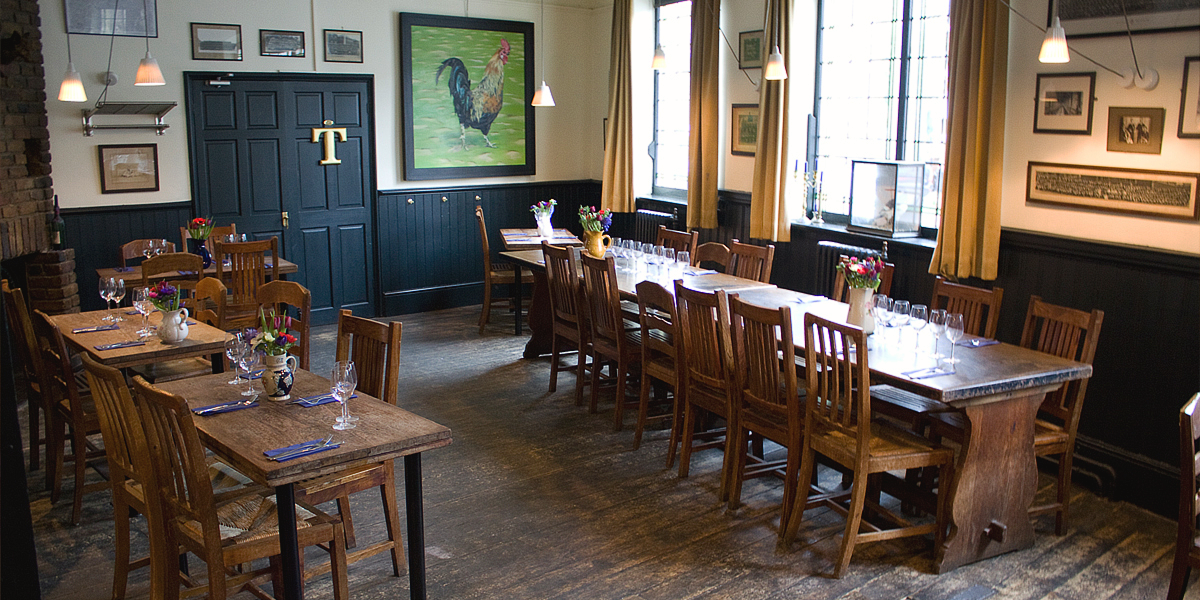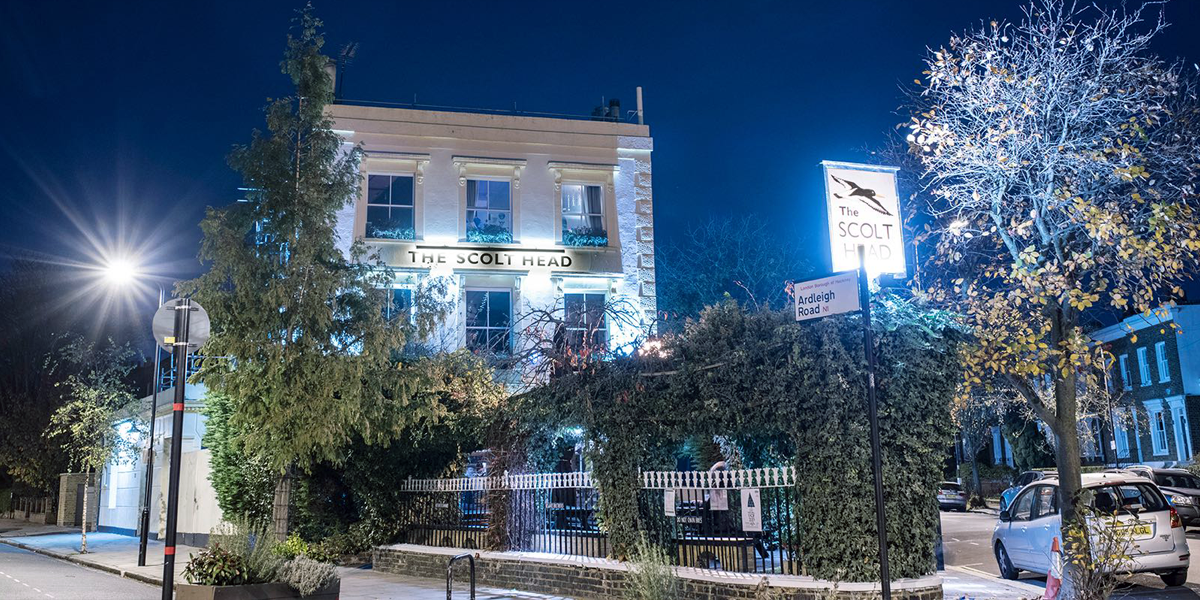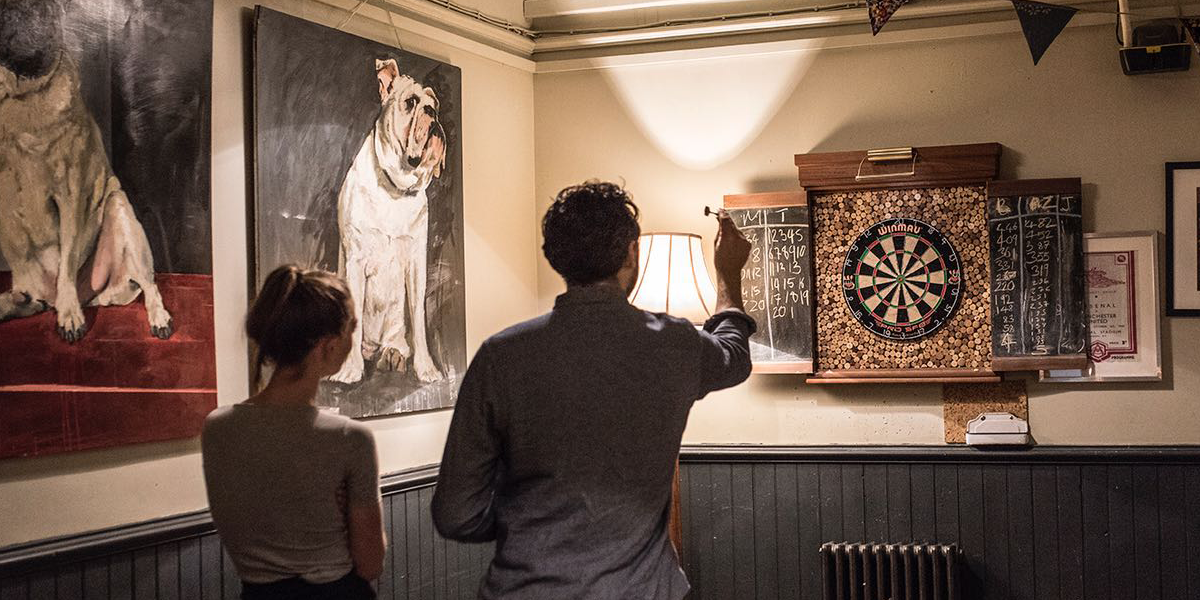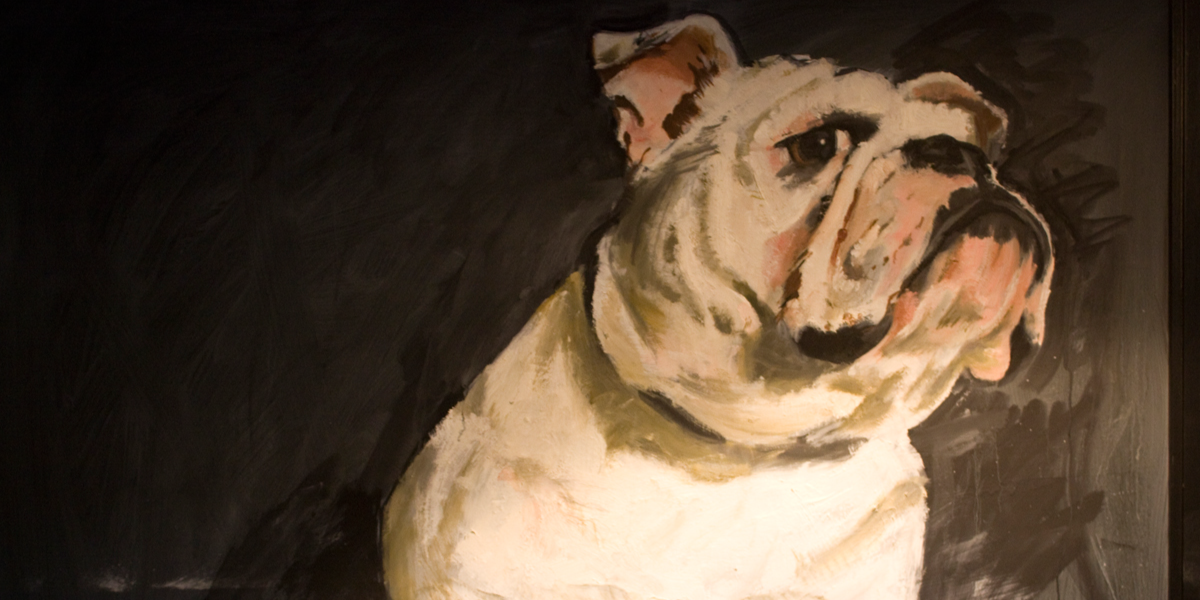 ABOUT
The pub is named after a small island just off the North Norfolk coast.
Siblings Rich Haines and Rosie Wesemann bought The Scolt Head together in late 2006. Having grown up in De Beauvoir they jumped at the chance to buy a pub in the area when the opportunity arose.
Rosie runs the pub day to day with Jackie Dalton and a great team between front of house and kitchen.
The Scolt Head is a pub first and foremost and we serve excellent food. Hot sarnies and pint bottles are available at the hatch if you can't get a seat in the garden. You can also come and restock your freezer with our lovely Frozen Glory range. 
STAFF
BAR
Rosie Wesemann, Jackie Dalton, Daniel Uwagbae, Troy Jones, Martin Shiels, Louis Hammonds, Arianna Marzioli  and a lot more.
KITCHEN
Head Chef Lucaz Tarwid with the support of
Ben Pryce, Massimo Signorelli, Lucaz, and other greats.
KP's Sylvester, Frank and Franco.
PUB DOG
Monkey, RIP