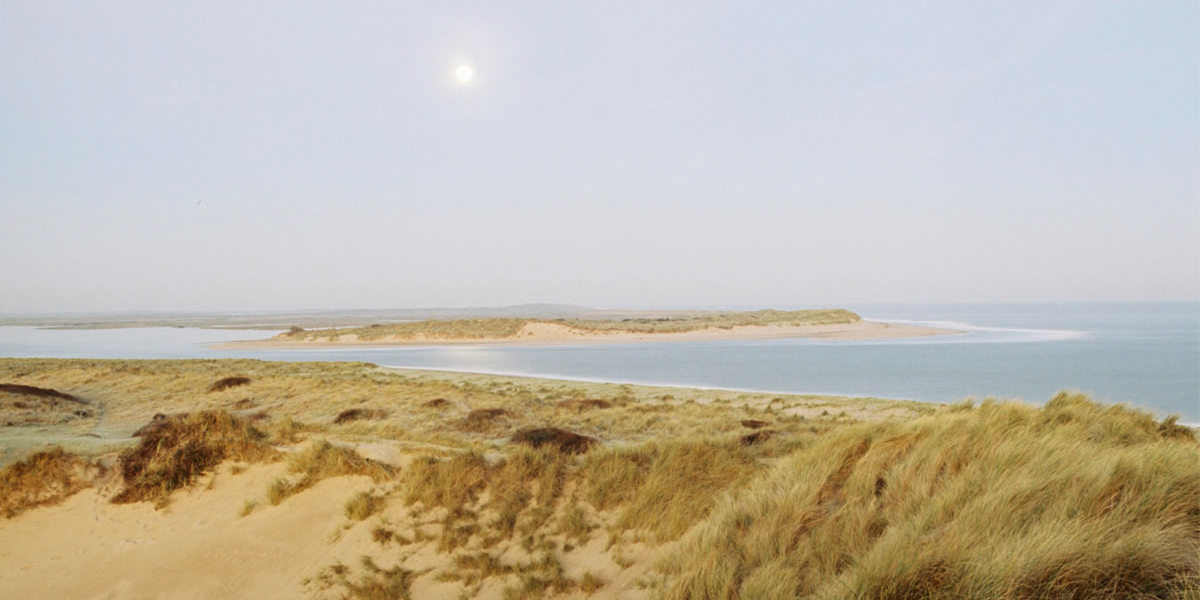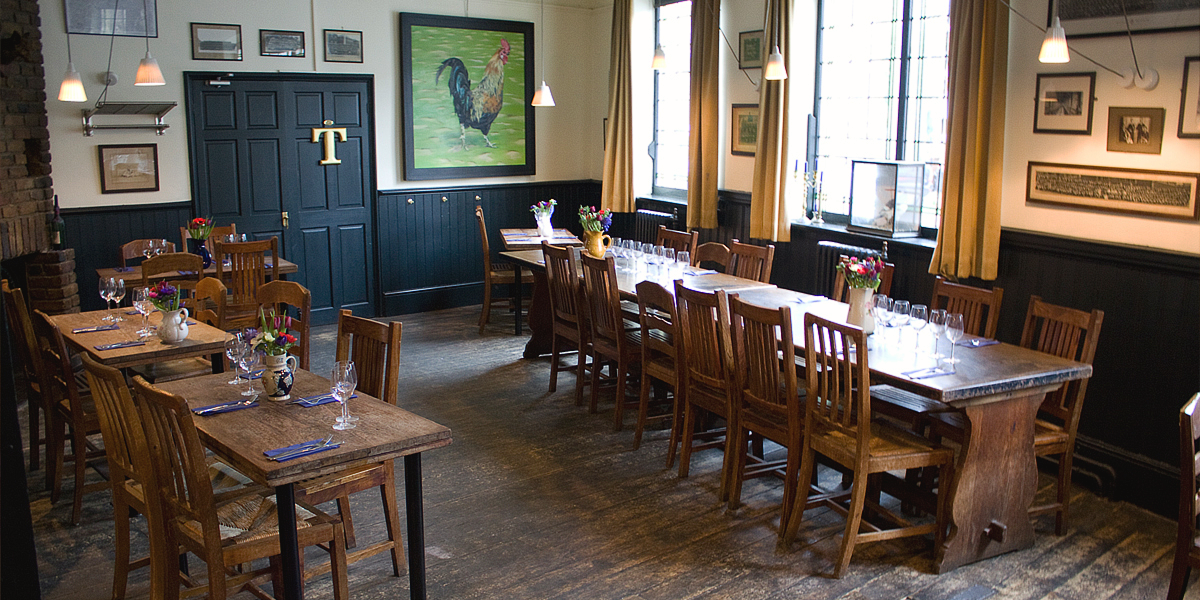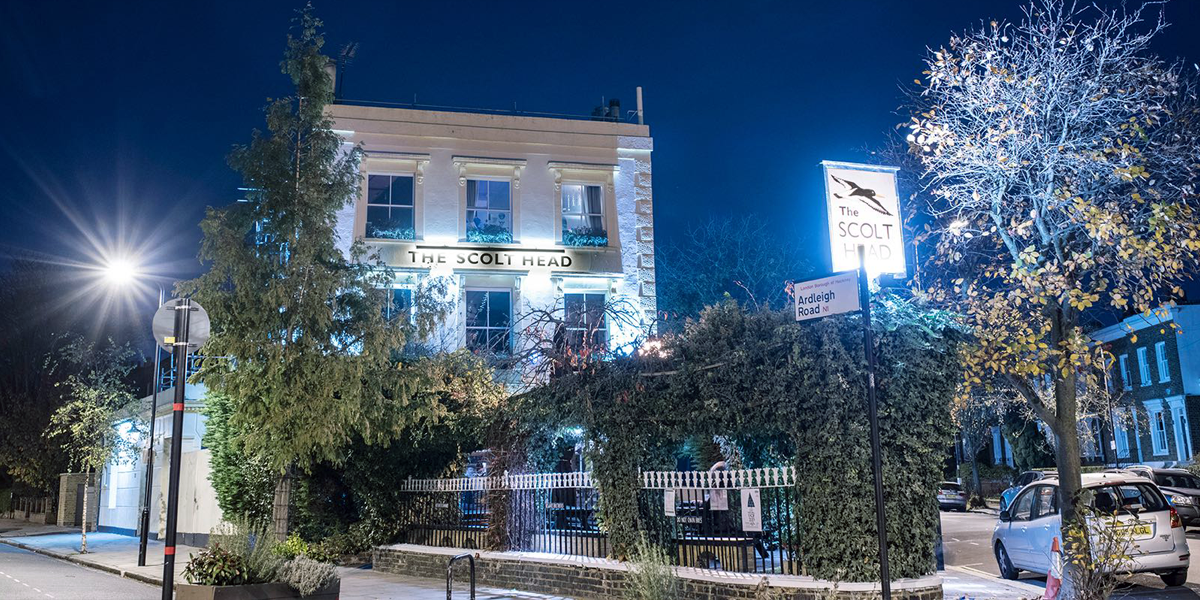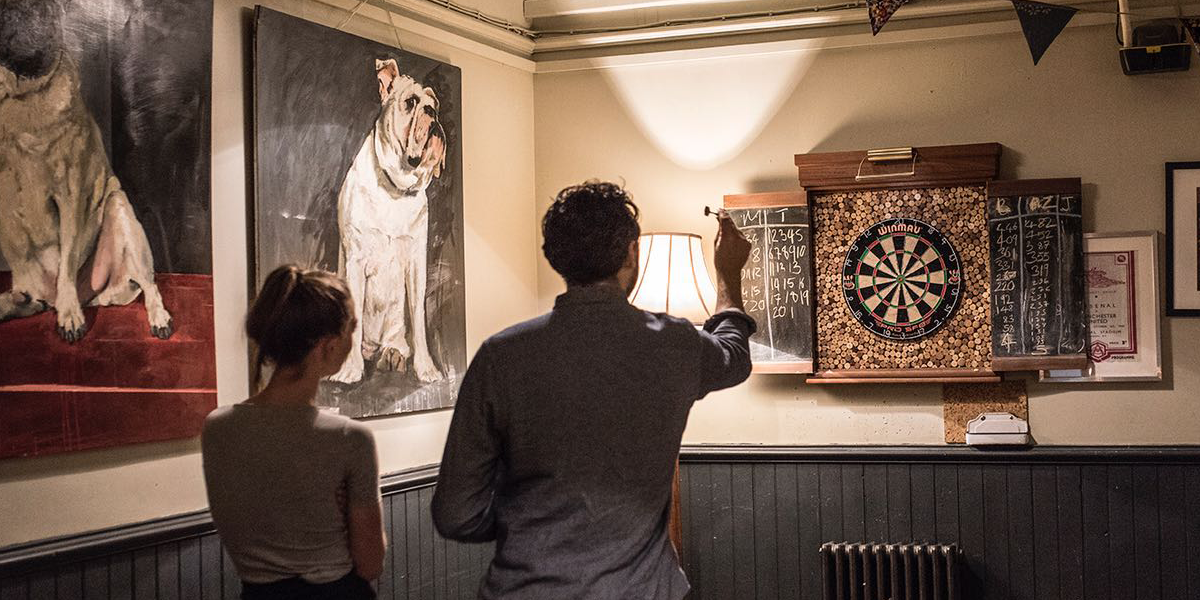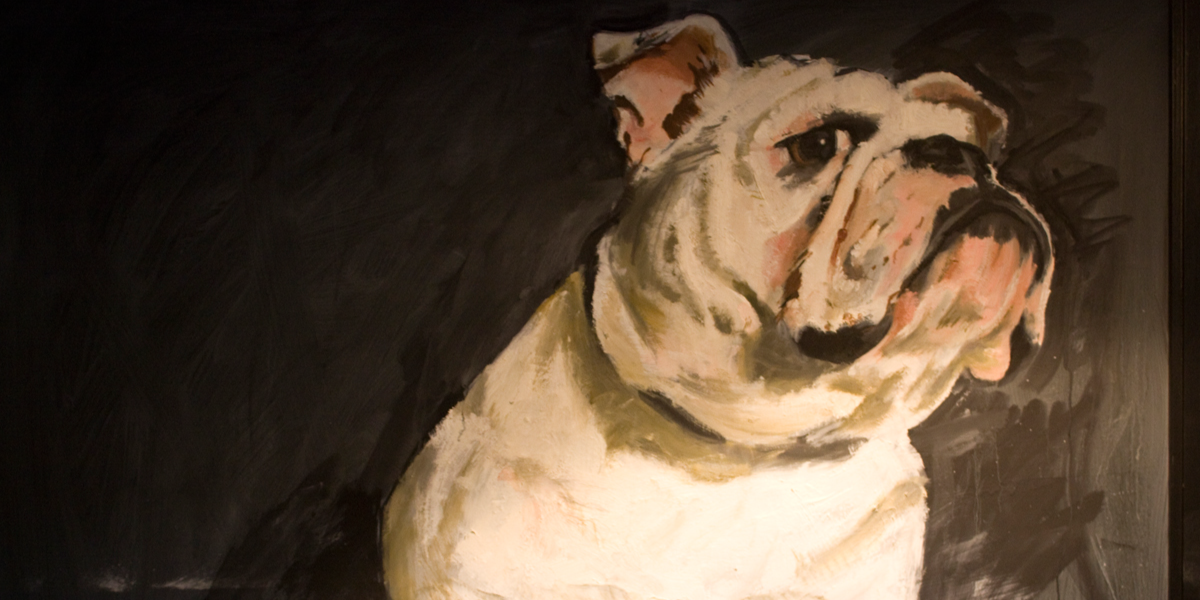 ABOUT
The pub is named after a small island just off the North Norfolk coast.
Siblings Rich Haines and Rosie Wesemann bought The Scolt Head together in late 2006. Having grown up in De Beauvoir they jumped at the chance to buy a pub in the area when the opportunity arose.
Rosie runs the pub day to day with Jackie Dalton and a great team between front of house and kitchen.
The Scolt Head is a pub first and foremost and we serve excellent food. Come on down for- swing, sports, jazz, a quiz or just some amazing food and beer!
STAFF
BAR
Rosie Wesemann, Jackie Dalton, Martin Shiels, Lou Burton and her sister Ellie, James Reid, Emily McFayden, Thom P-T, Savannah J-L and a lot more.
KITCHEN
Head Chef Lucaz Tarwid with the support of
Ben Pryce, Lukasz Grajdek, Todd Dulius, Frank Lashley, Franta Cermak and other greats.
PUB DOG
Monkey, RIP but we have a new little friend Lexi