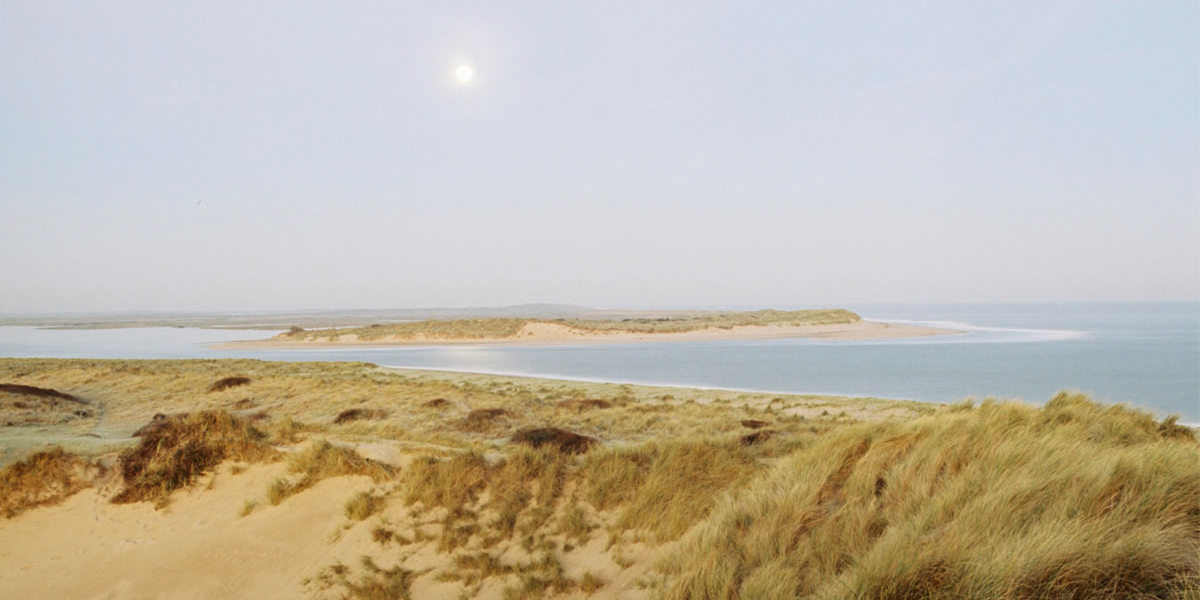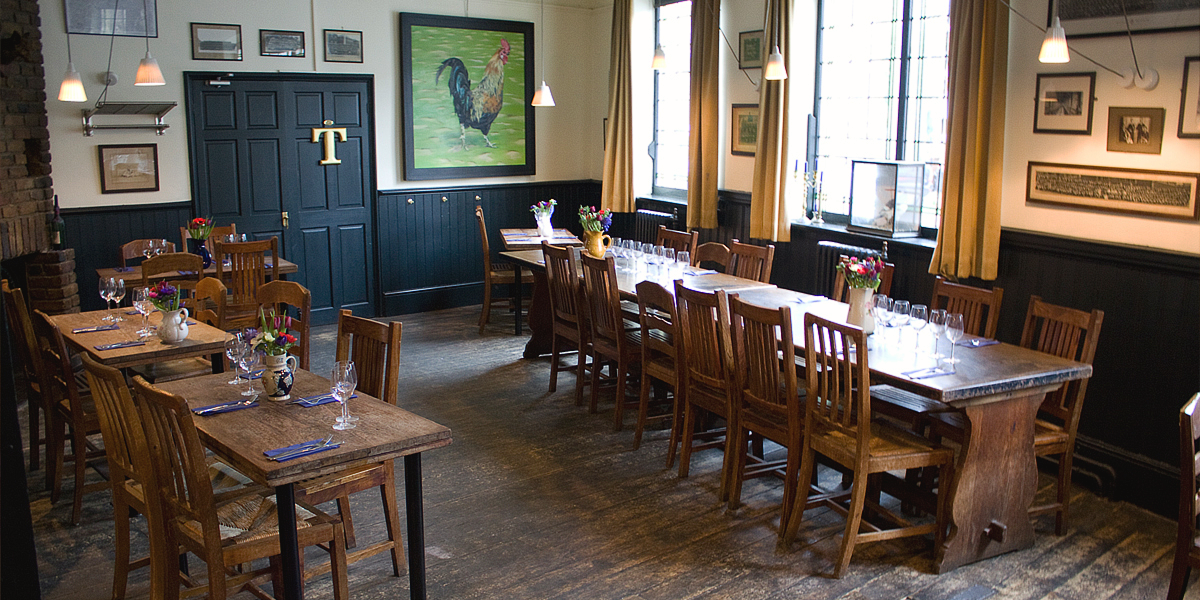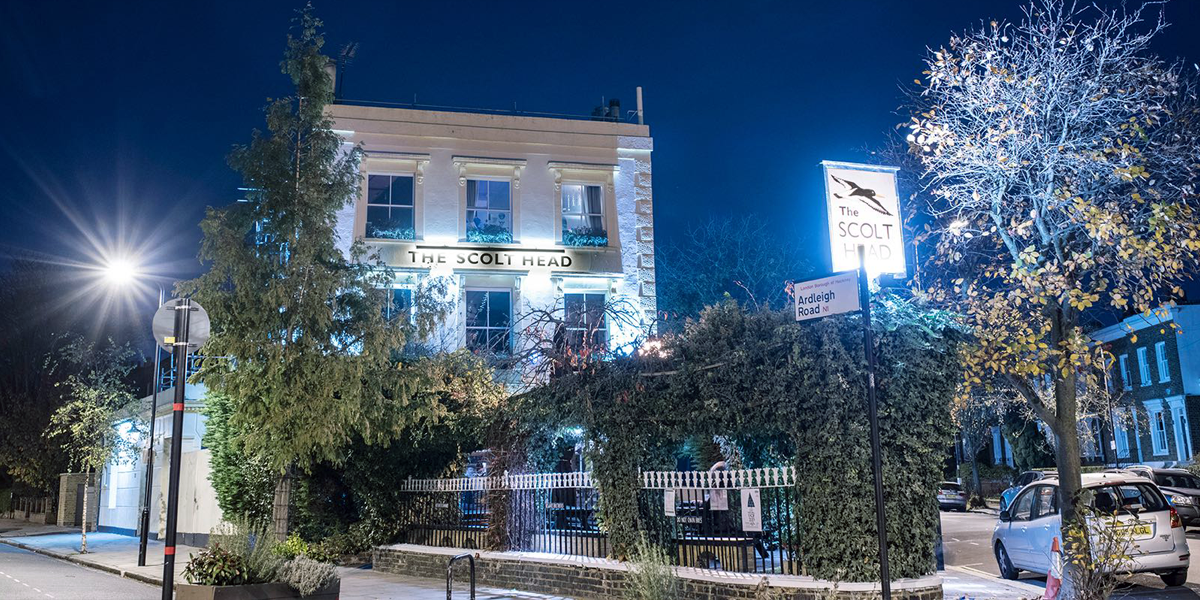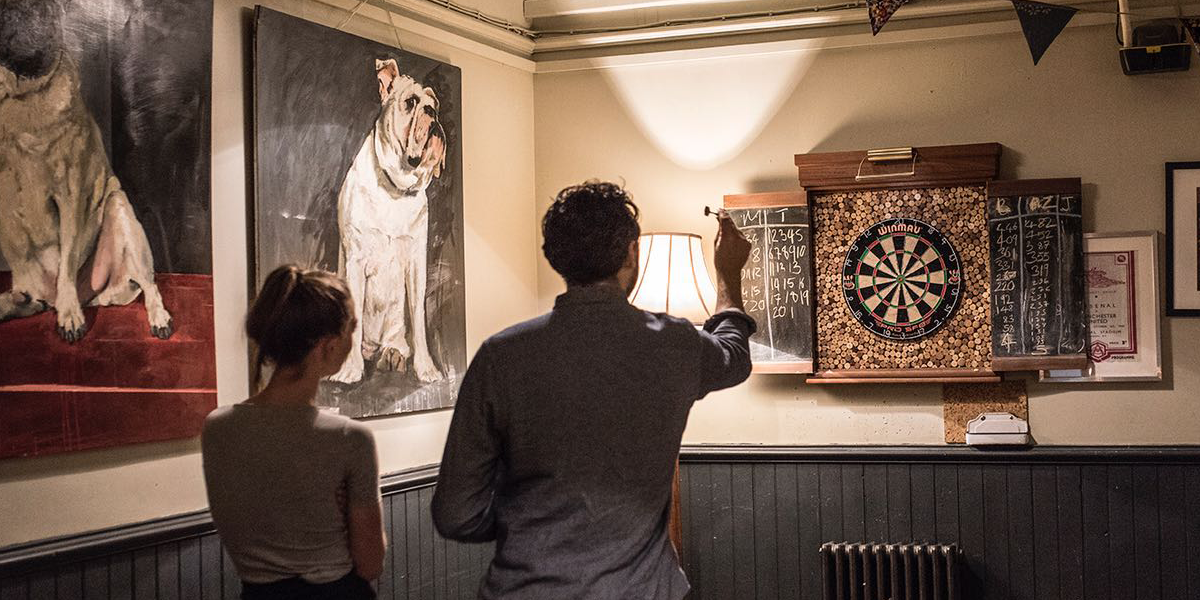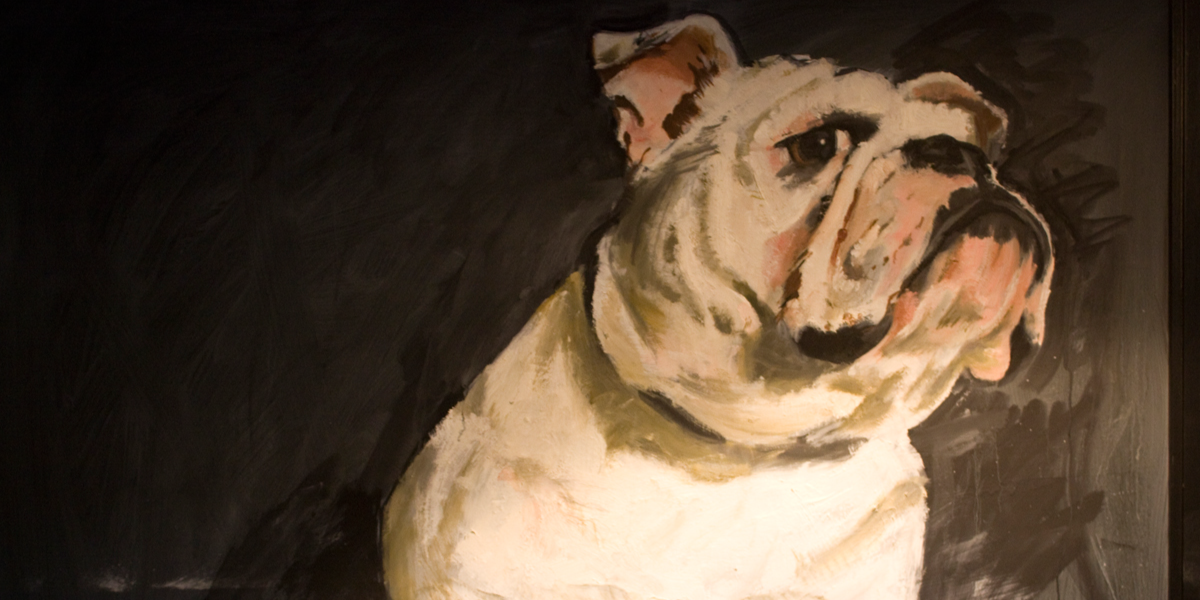 ABOUT
The pub is named after a small island just off the North Norfolk coast.
Siblings Rich Haines and Rosie Wesemann bought The Scolt Head together in late 2006. Having grown up in De Beauvoir they jumped at the chance to buy a pub in the area when the opportunity arose.
Rosie runs the pub day to day with Jackie Dalton and a great team between front of house and kitchen.
The Scolt Head is a pub first and foremost and we serve excellent food but we aim to be a great community pub and continually try to put this at the centre of what we do. We show sport in the backroom, feed people in the restaurant and other areas of the pub, host live music, are the proud hosts of the weekly meeting of The Freedom Club and support as many charity ventures as we can.
So whether you are looking for food, swing dance, darts, a community group, jazz or somewhere to watch sport, please come and see us and try us out for yourselves.
The garden is a lovely spot for a beer….
STAFF
BAR
Rosie Wesemann, Jackie Dalton, Daniel Uwagbae, Troy Jones, Martin Shiels, Louis Hammonds, Arianna Marzioli  and a lot more.
KITCHEN
Head Chef Lucaz Tarwid with the support of
Ben Pryce, Massimo Signorelli, Lucaz, and other greats.
KP's Sylvester, Frank and Franco.
PUB DOG
Monkey