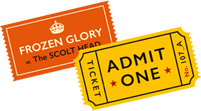 RESERVATIONS
We take card details with each booking. If you don't cancel within 24 hours of your booking we will charge £10 per head. If you are a dreaded              NO SHOW its £15. Cancel via Open table or email please.
If you need to amend your booking and can't do so via opentable, email
bookings@thescolthead.co.uk
                  Any other issues call The Scolt Head 020 7254 3965
REGULAR EVENTS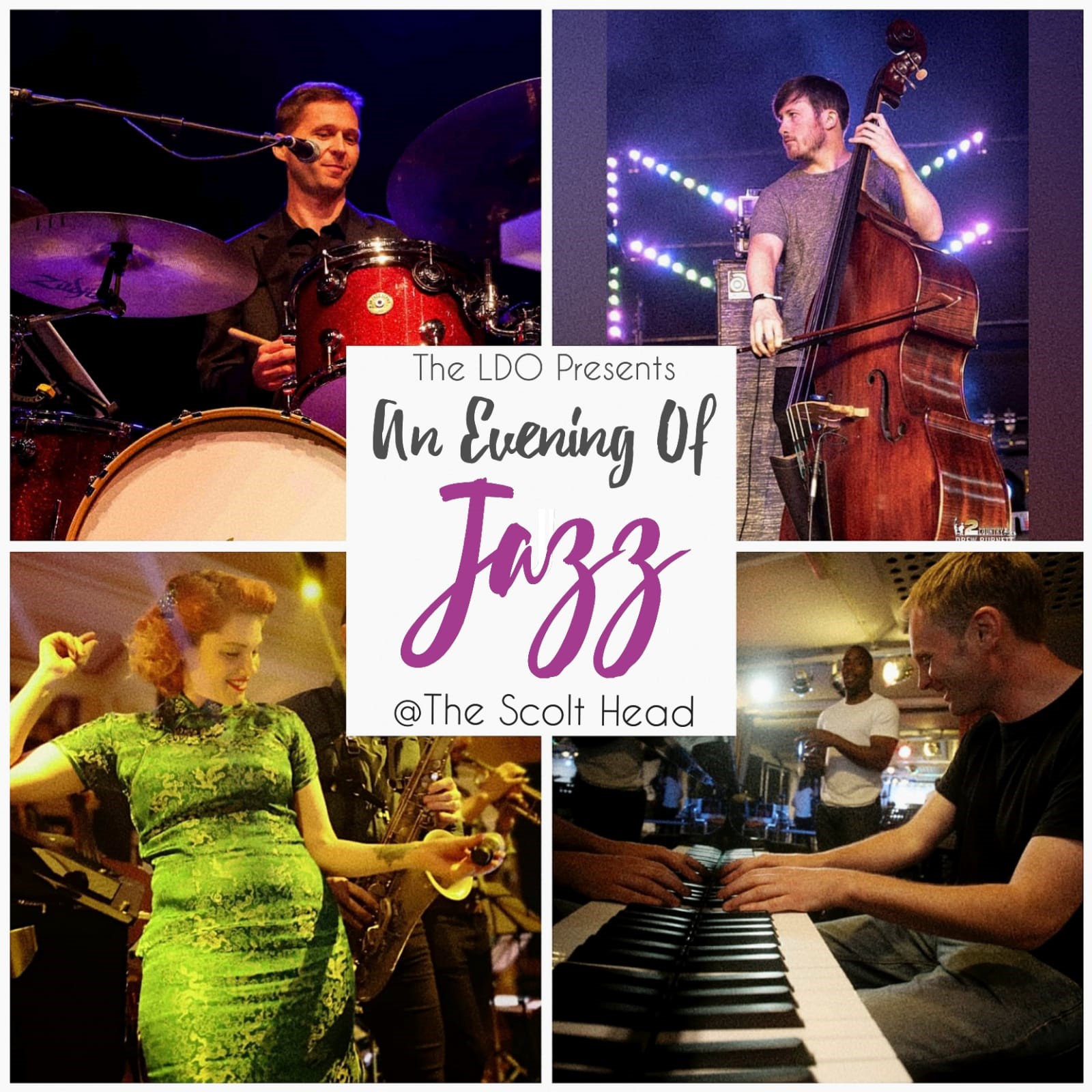 The London Dance Orchestra Swing night
Small show, mega talent! The London Dance Orchestra are back, not dancing but playing... Come and enjoy a fabulous 2 course din...
TUESDAY 13th & TUESDAY 27th OCTOBER
£30 a head for an intimate show, 2 courses and a contribution to the guys on stage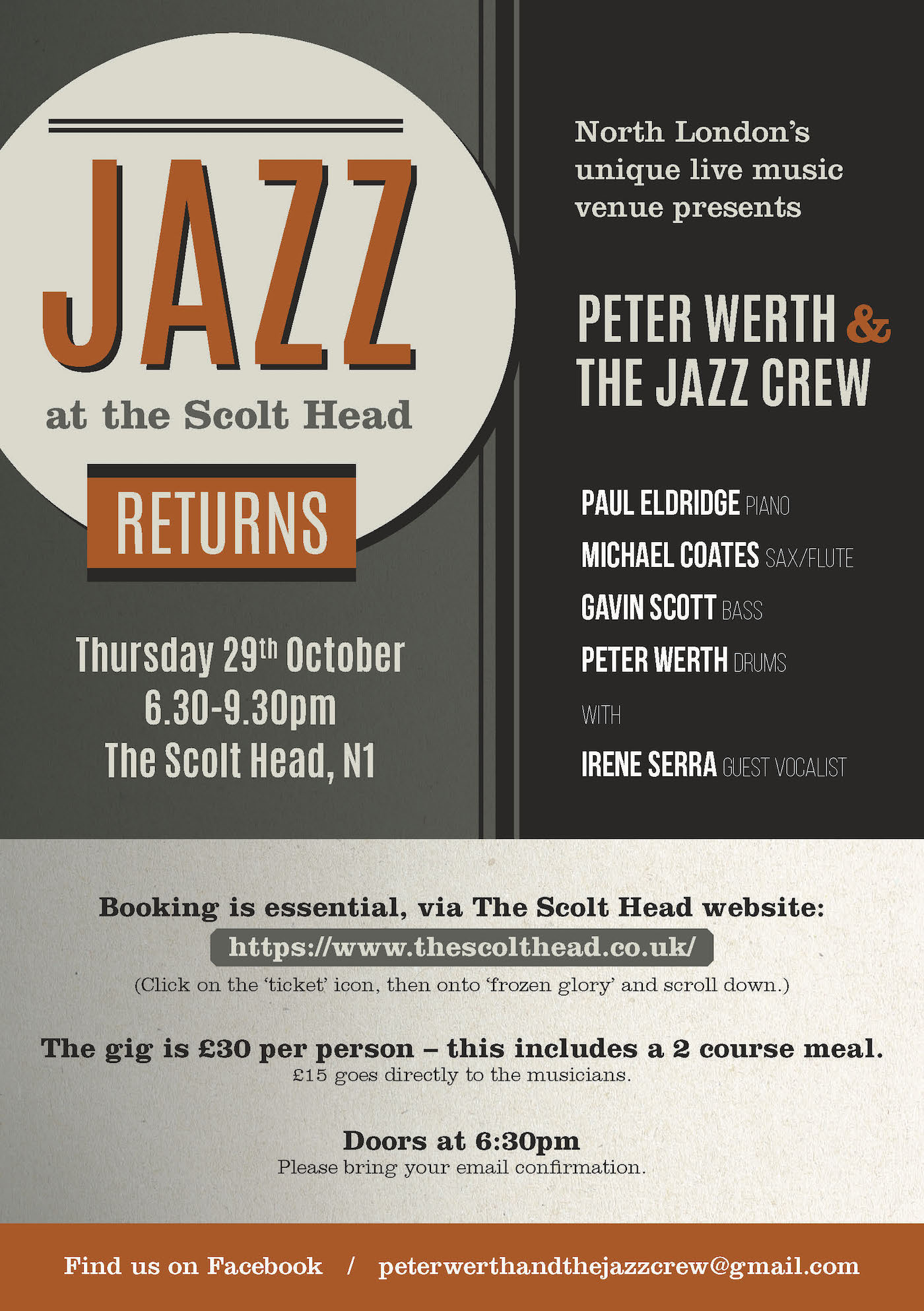 Peter Werth and the Jazz Crew
An amazing night of Jazz. Half the crowd but all the talent. Paul Eldridge, Michael Coates, Gavin Scott with Peter Werth and Ir...
THURSDAY 29th OCT 6.30-9.30 pm
£30 a ticket includes a contribution to the musicians and a two course meal.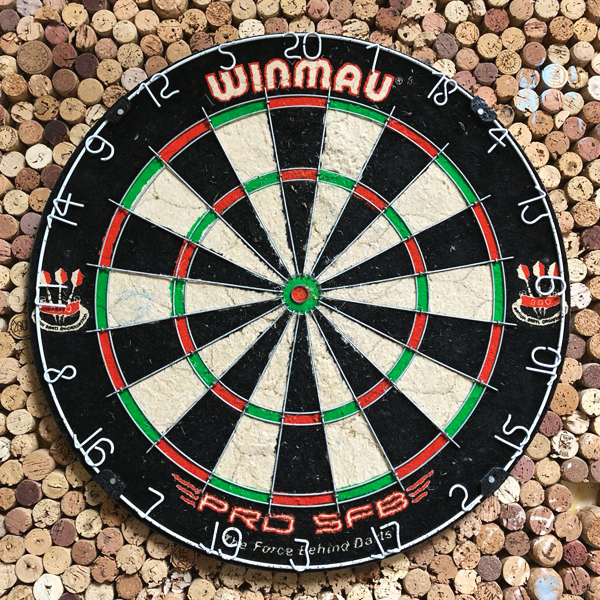 DARTS AT THE SCOLT HEAD
Come and use our darts board in the events room, available free of charge daily and whenever there isn't an event in the back r...
Whenever the back room is available
FREE ENTRY