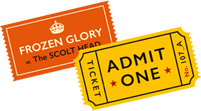 RESERVATIONS
We take card details with each booking of 6 or more. If you don't cancel within 24 hours of your booking we will charge £10 per head. If you are a dreaded NO SHOW its £15. Cancel via Open table or email please.
If you need to amend your booking and can't do so via opentable, email
bookings@thescolthead.co.uk
                  Any other issues call The Scolt Head 020 7254 3965
REGULAR EVENTS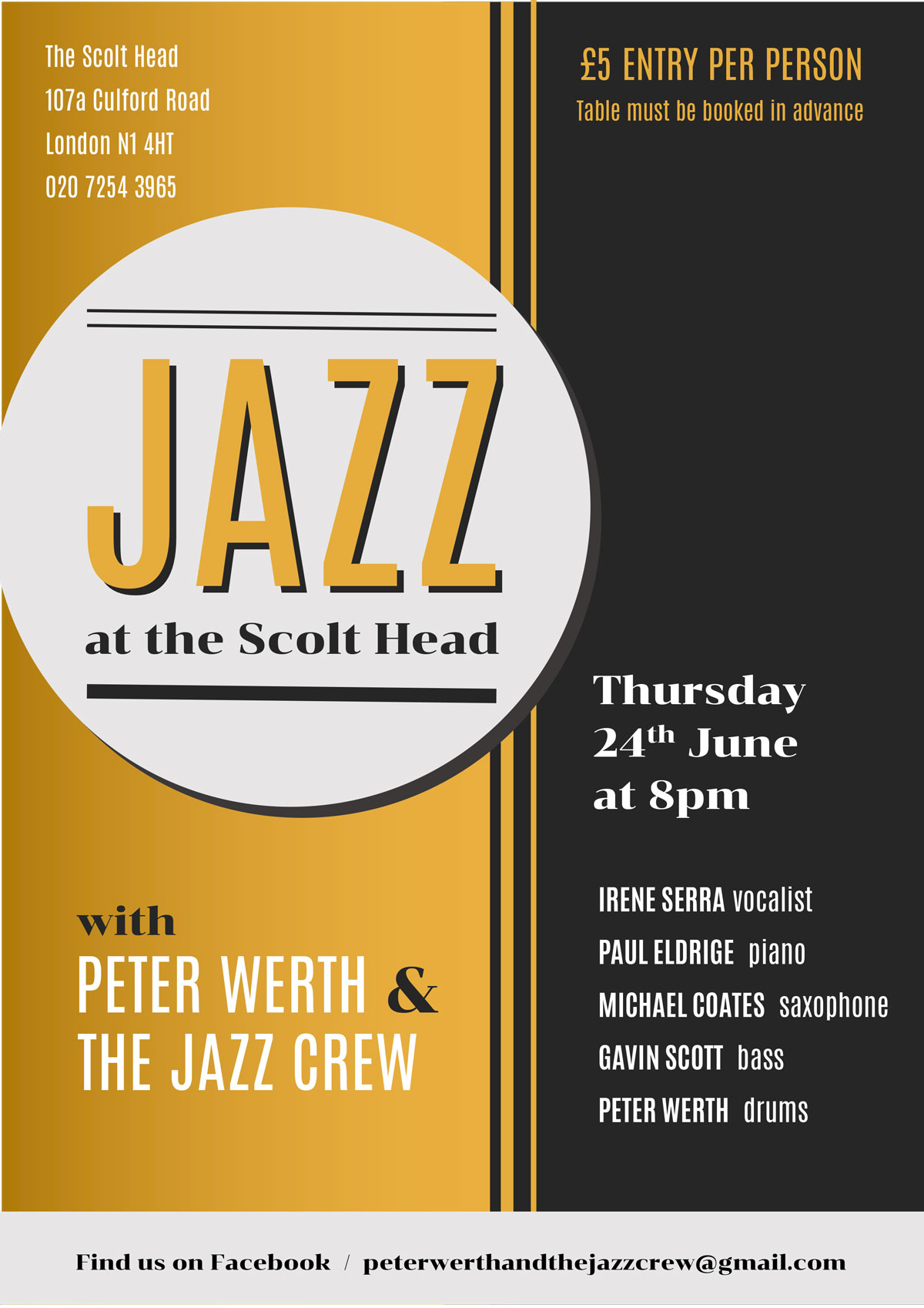 Peter Werth and the Jazz Crew
An amazing night of Jazz. Half the crowd but all the talent. Paul Eldridge, Michael Coates, Gavin Scott with Peter Werth and Ir...
THURSDAY 24th JUNE 8.00-10.00 pm
£5 on the door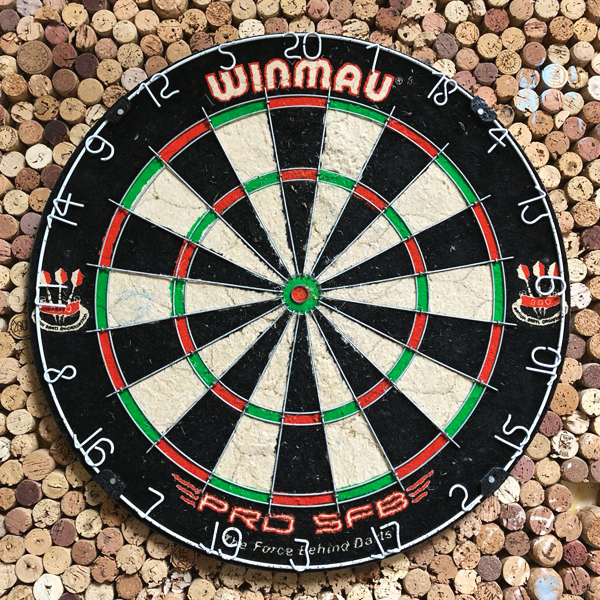 DARTS AT THE SCOLT HEAD
Come and use our darts board in the events room, available free of charge daily and whenever there isn't an event in the back r...
Whenever the back room is available
FREE ENTRY