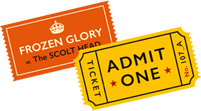 RESERVATIONS
Outside bookings for Mon-Friday daytimes only, please do not email asking for evening outdoor bookings, its all first come first serve out there.
We take card details with each booking of 6 or more. If you don't cancel within 24 hours of your booking we will charge £10 per head. If you are a dreaded NO SHOW its £15. Cancel via Open table or email please.
If you need to amend your booking and can't do so via opentable, email
bookings@thescolthead.co.uk
                  Any other issues call The Scolt Head 020 7254 3965
REGULAR EVENTS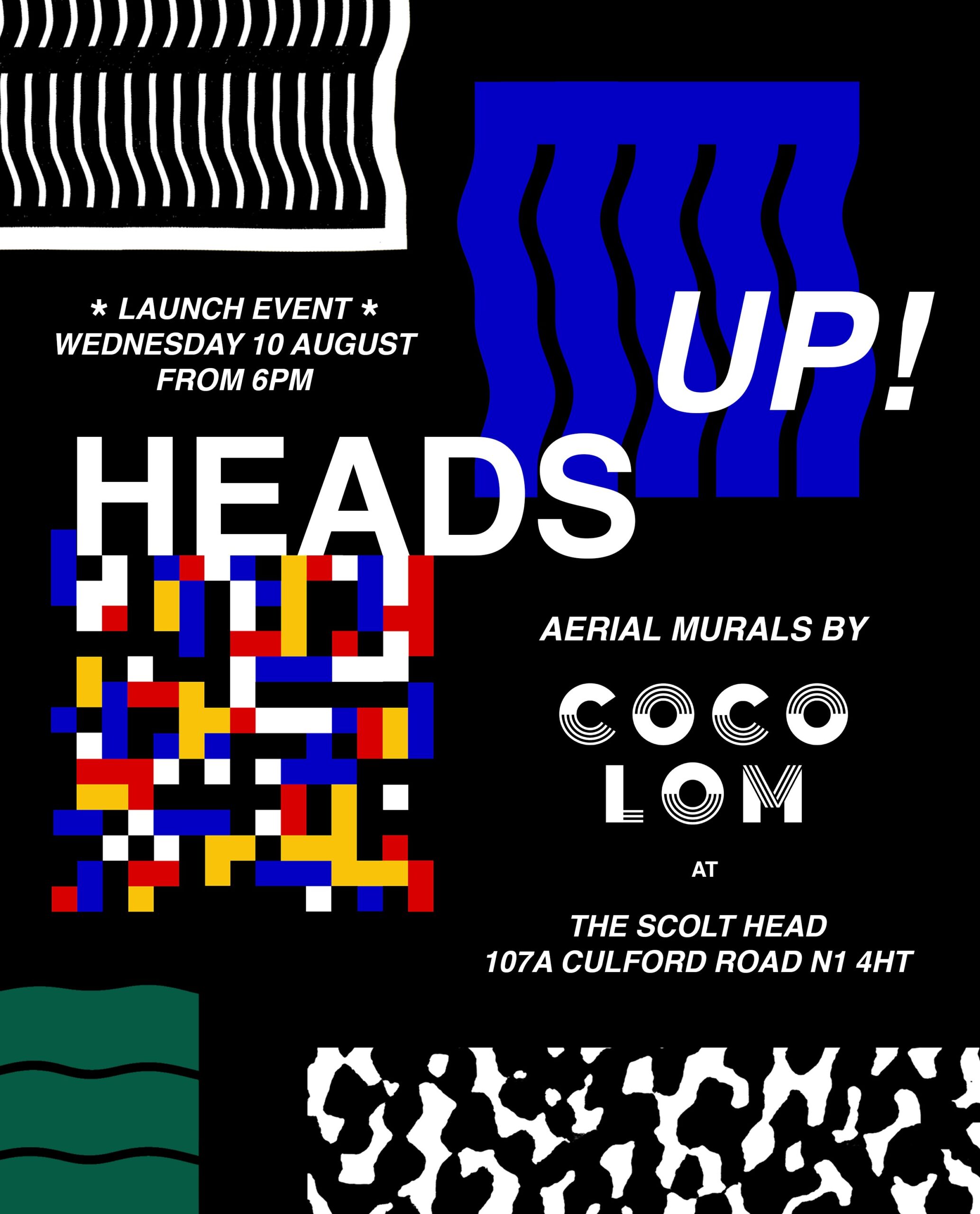 The Scolt Head and Coco Lom collaborate
Aerial Murals by artist Coco Lom, come and celrate colour with with some free beer! To colour and community.
6.00pm
Free entry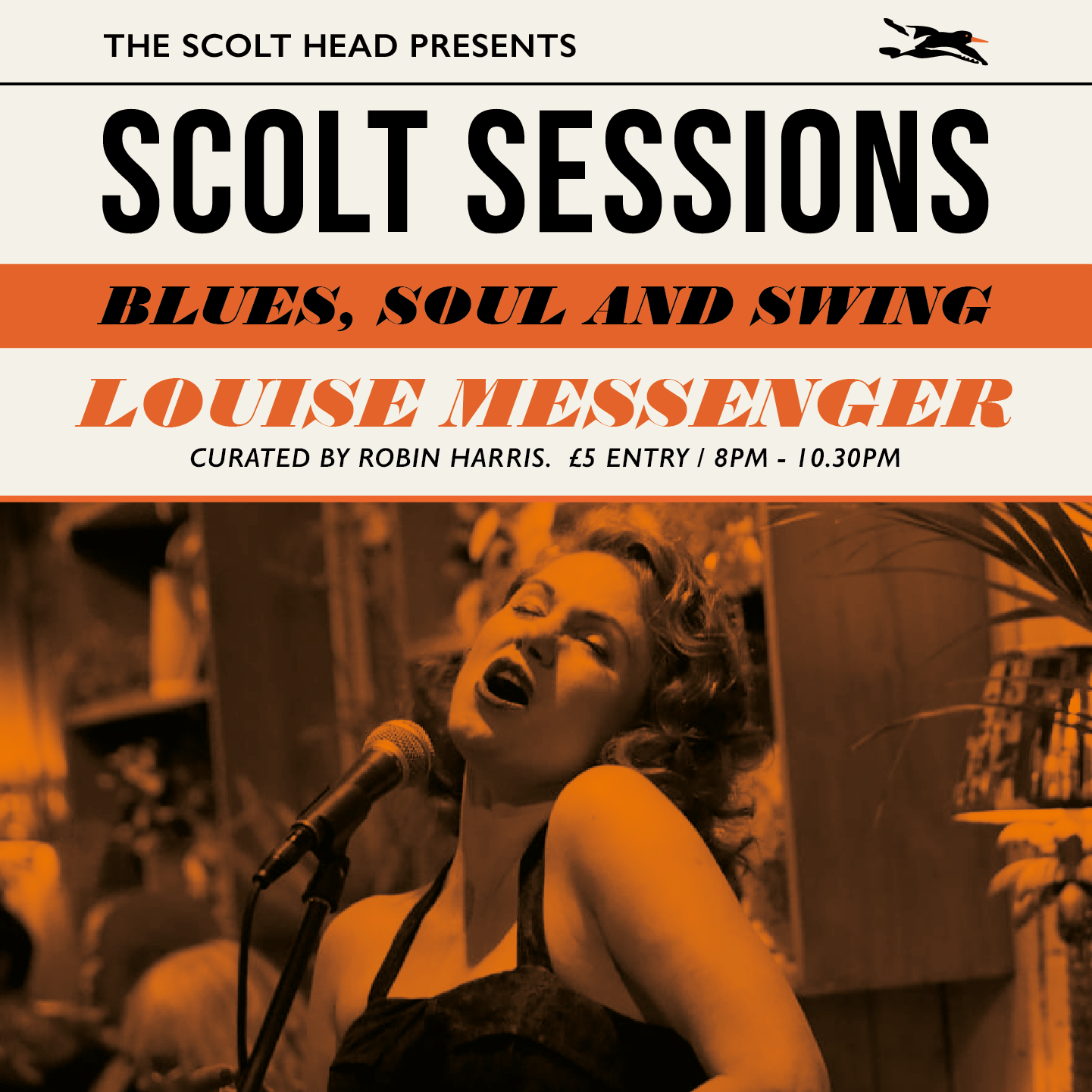 Swing - Scolt Sessions
Louise Messenger of London Dance Orcestra fame is bringing Swing at its best to the Scolt Sessions. Come dancin'
Every Tuesday in July- pls check here for dates
£10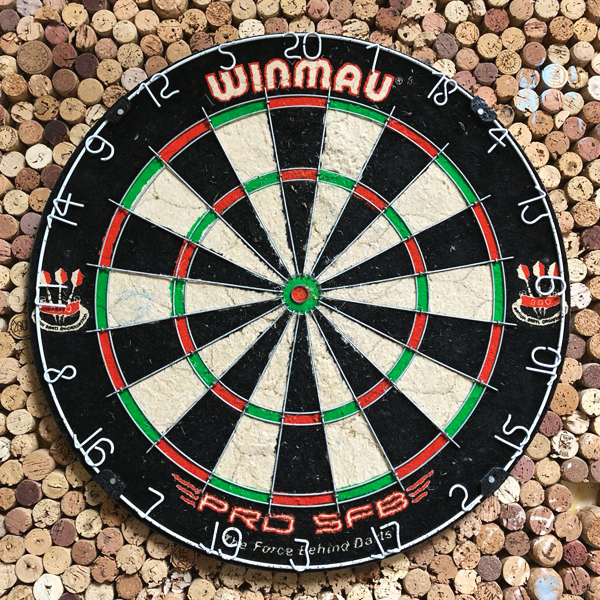 DARTS AT THE SCOLT HEAD
Come and use our darts board in the events room, available free of charge daily and whenever there isn't an event in the back room. Arrows available at the bar with a fiv...
Whenever the back room is available
FREE ENTRY